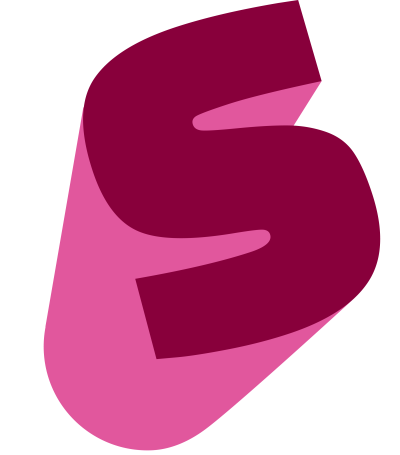 Spotlight
A pro-nonsense coworking space in Enschede
---
About us
We are Spotlight: a close group of creative entrepreneurs and freelancers.
We are all doing our own thing, together.
If you're looking for a great workspace away from home with fun people and good conversations, you're welcome to join us.
---
Our location
We're located at Stationsplein 1B in Enschede, the former location of printshop Ricoh.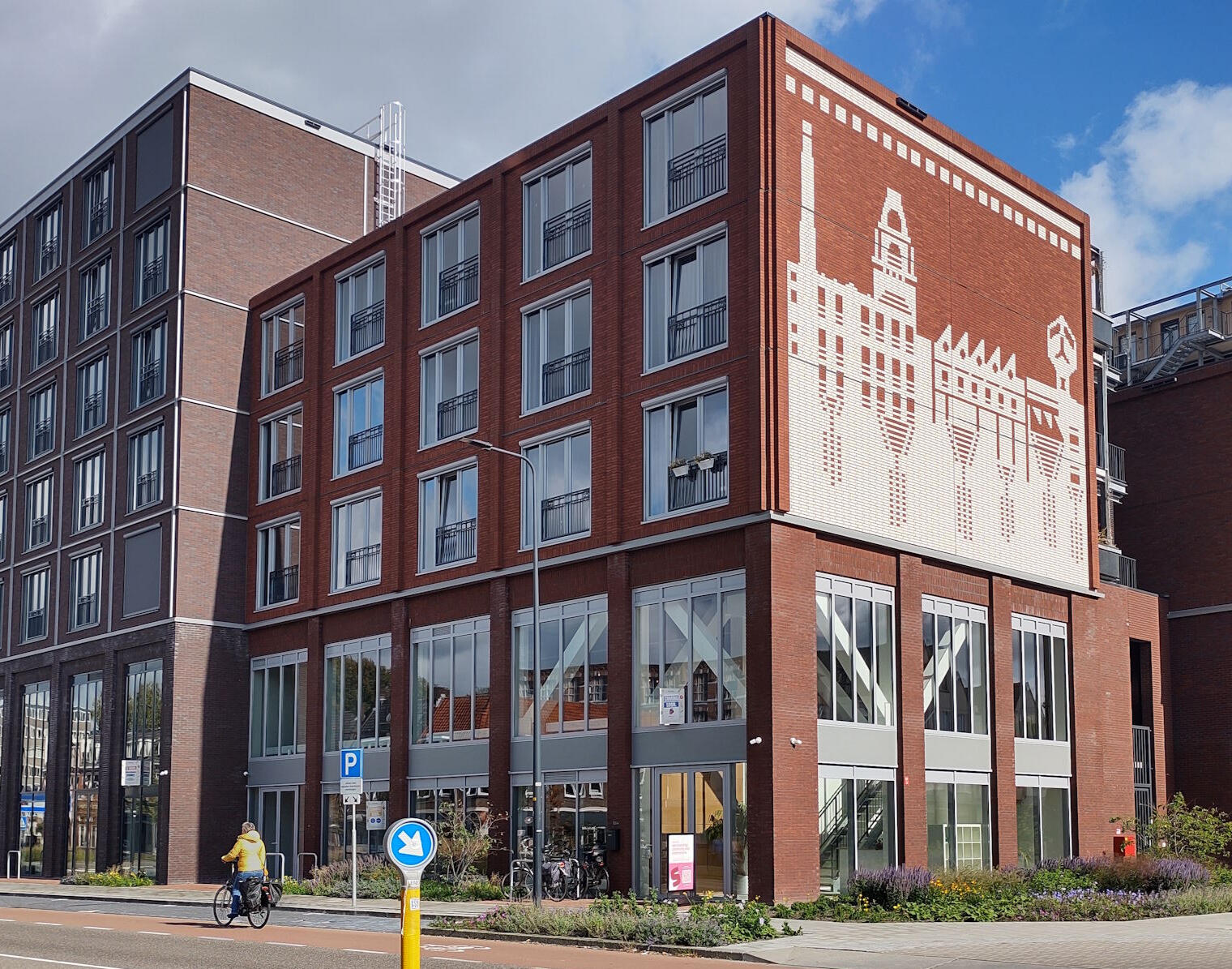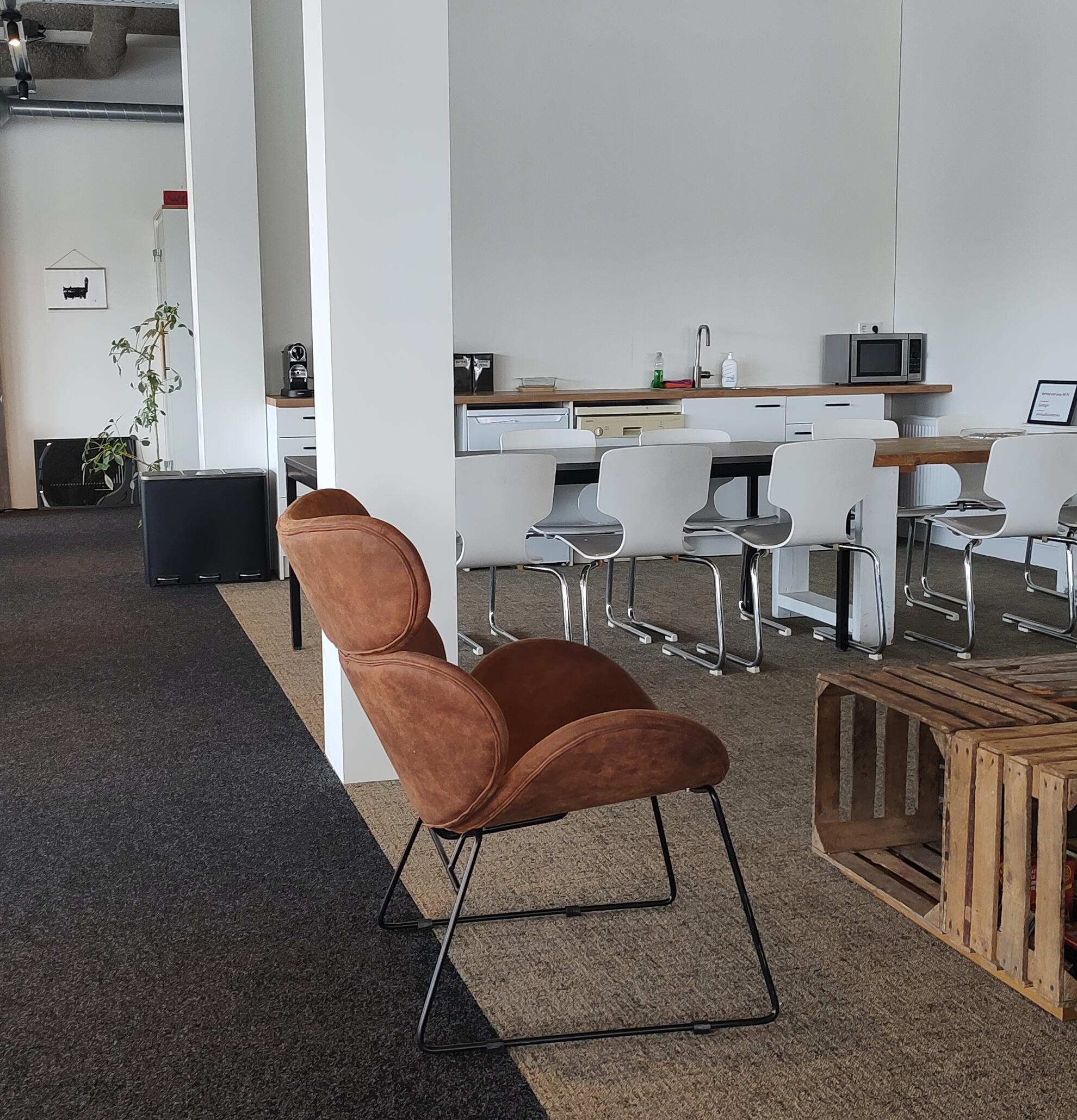 ---
Our space
We have one big office (180m2) with room for around 20 desks, a kitchen, phone booths and a pingpong table.
---
A real desk
You don't have to work at a cafe table. We have a real desk for you.
---
Surrogate colleagues
Meet awesome entrepreneurs, sparring partners, friends.
---
Freemium coffee
Coffee and tea are included. Or bring your favorite Nespresso cups.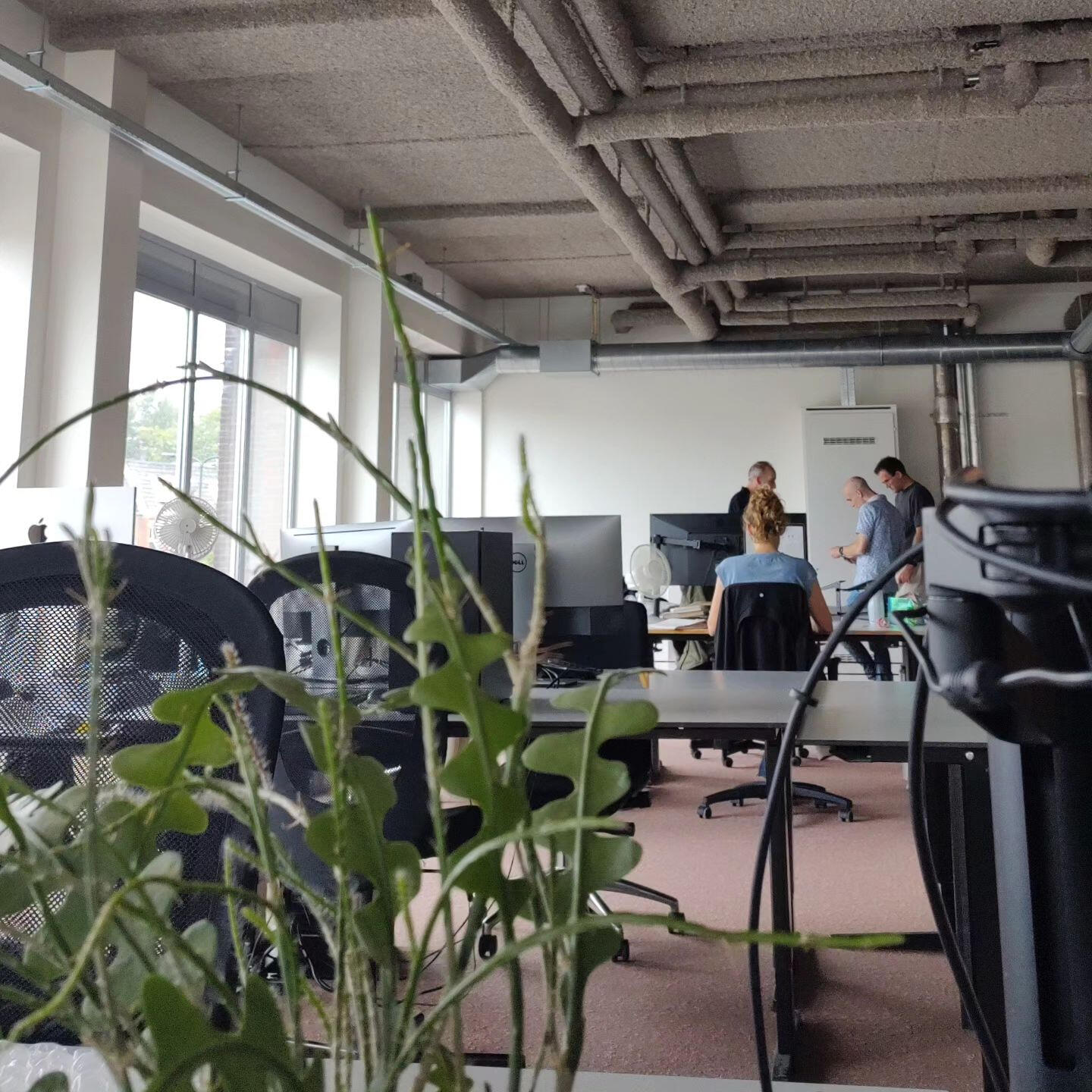 Bart
App developer
bartnijland.nl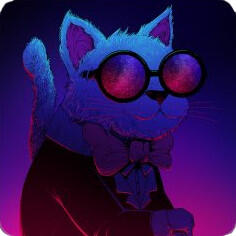 Maaike
Online marketeer +
content creator
luxevakantieplekjes.nl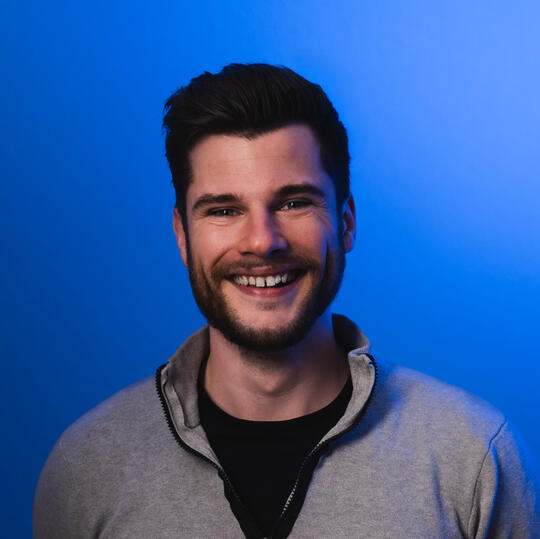 Tjitte
Product designer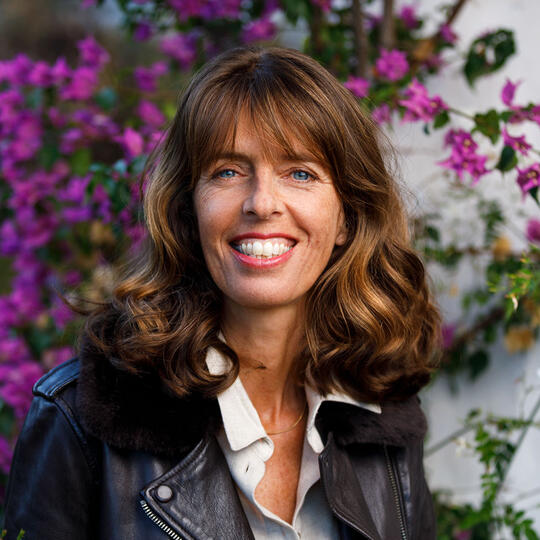 Jasper
Creative projects, events and communities
Louise
SF / Fantasy writer
louiseblackwick.com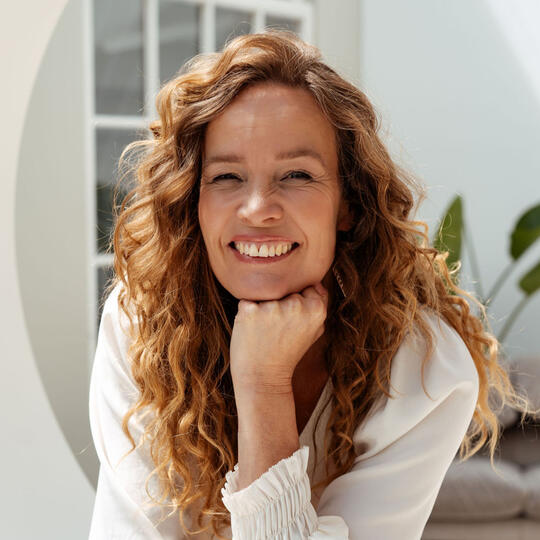 Joost
Owner De Muziekbeleving
demuziekbeleving.nl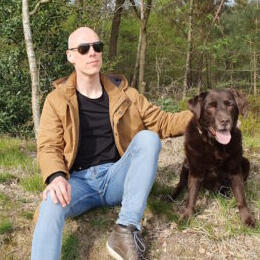 Shayan
Web developer
Rolf
Web developer
LinkedIn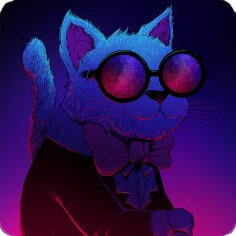 Caroline
Content creator +
aspiring entrepreneur 🎉
Wouter
Full-stack developer
---
Real connections
Your daily dose of stories and advice.
In-person or via Slack.
---
#good-news
Share your professional victories - we are your biggest supporters.
---
Work some, play some
Grab your chill moment in our lounge area or start a ping pong battle.
Memberships
---
Flex Desk
€125 /m
- Any available desk
- 24/7 access
- Coffee, tea, internet
---
Dedicated Desk
€225 /m
- Your own desk
- Use our address for the Chamber of Commerce
- 24/7 access
- Coffee, tea, internet
Spotlight Sponsor
€25 /m
You help Spotlight thrive
---
Rent a monitor
€25 /m
Details: to be determined
All prices are excluding VAT
Or go for our
5-day pass
Ideal for when you're not in Enschede all the time, if you're still considering a membership of you just like a fun place to work every now and then.
€60
Our address
Stationsplein 1B
7511 JD Enschede
Google maps