Spotlight
A pro-nonsense coworking space in Enschede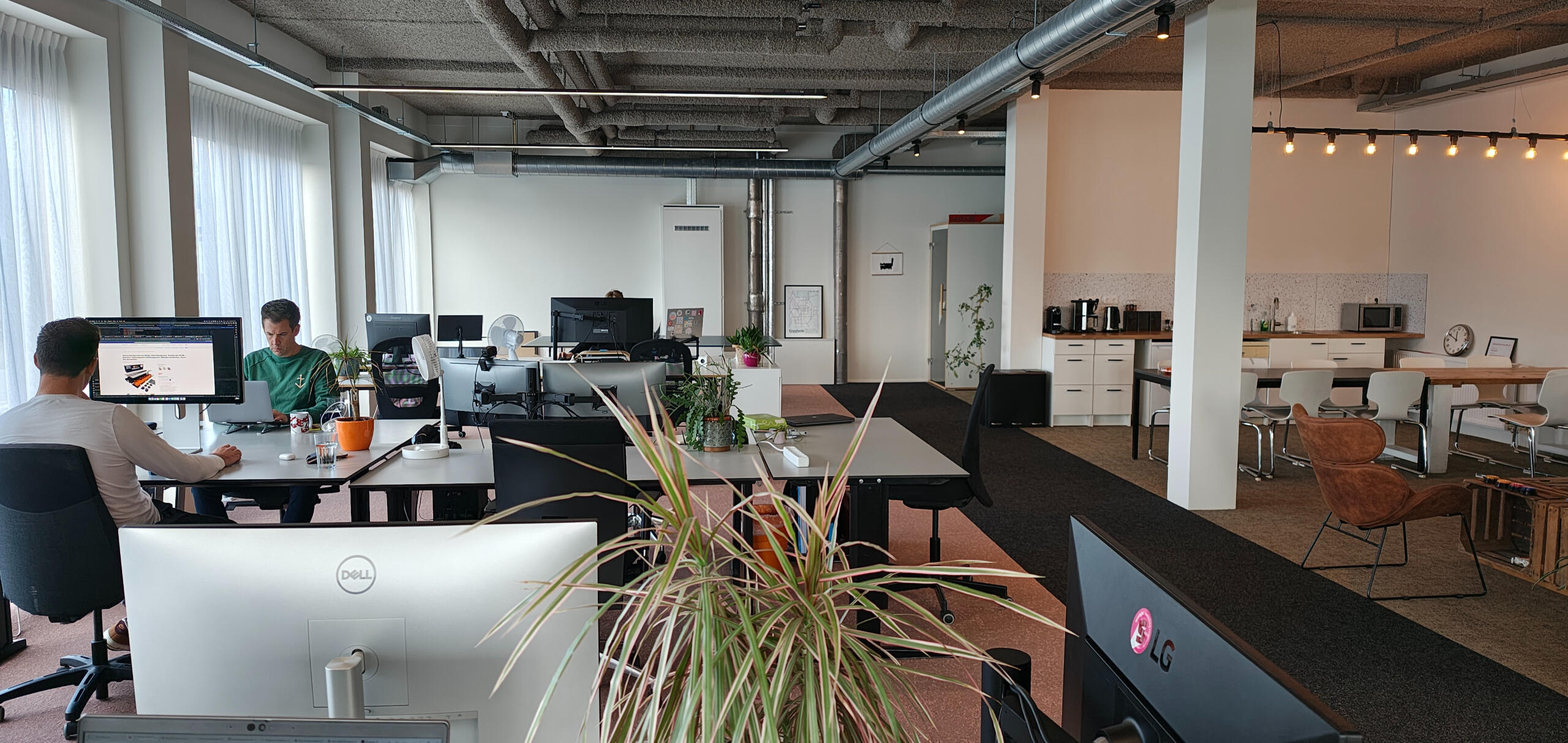 ---
About us
We are Spotlight: a close group of creative entrepreneurs and freelancers.
We are all doing our own thing, together.
If you're looking for a great workspace away from home with fun people and good conversations, you're welcome to join us.
---
Our location
We're located at Stationsplein 1B in Enschede, the former location of printshop Ricoh.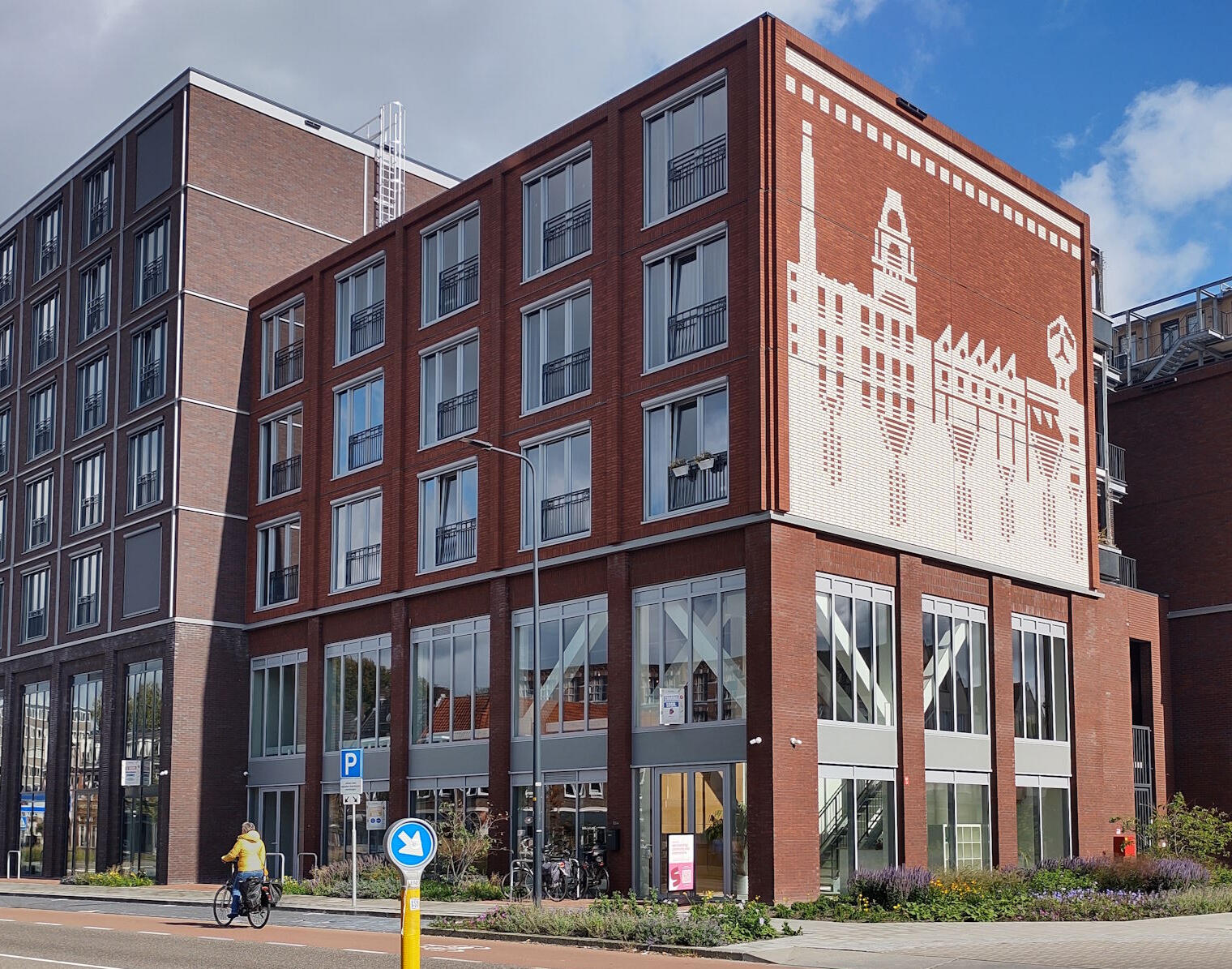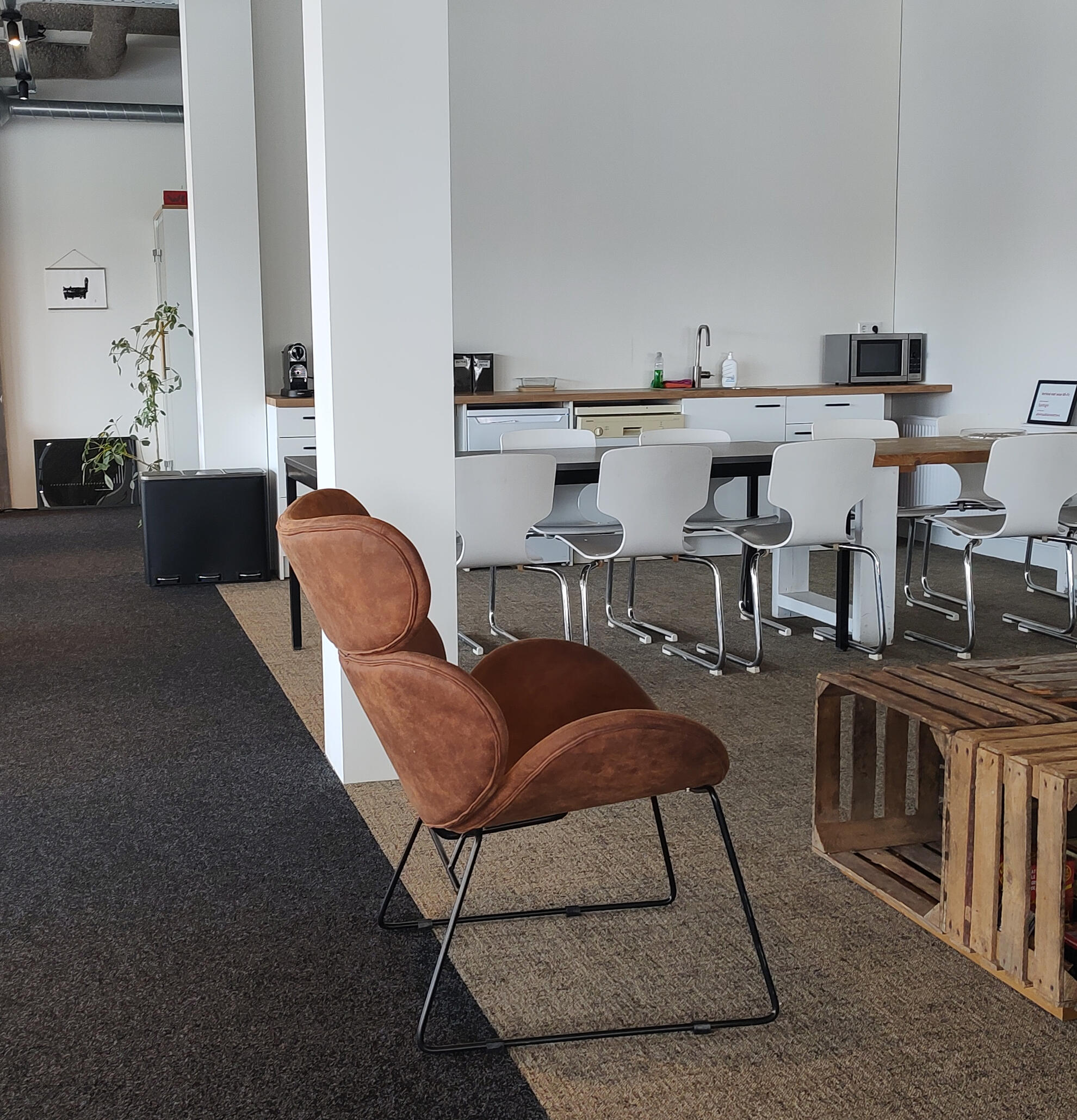 ---
Our space
We have one big office (180m2) with room for around 20 desks, a kitchen, phone booths and a pingpong table.
---
A real desk
You don't have to work at a cafe table. We have a real desk for you.
---
Surrogate colleagues
Meet awesome entrepreneurs, sparring partners, friends.
---
Freemium coffee
Coffee and tea are included. Or bring your favorite Nespresso cups.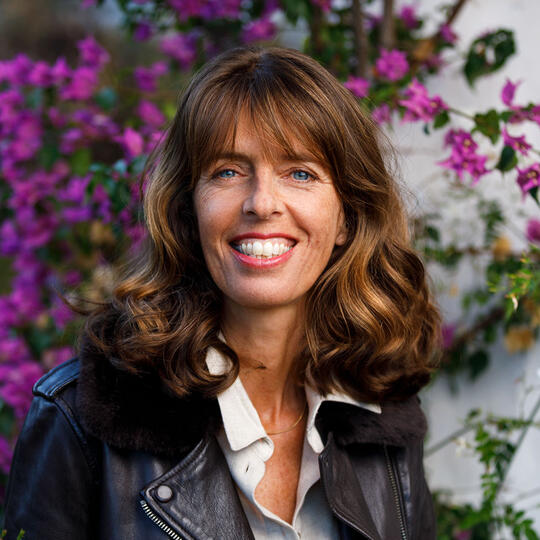 Sirp
Developer
Louise
SF / Fantasy writer
louiseblackwick.com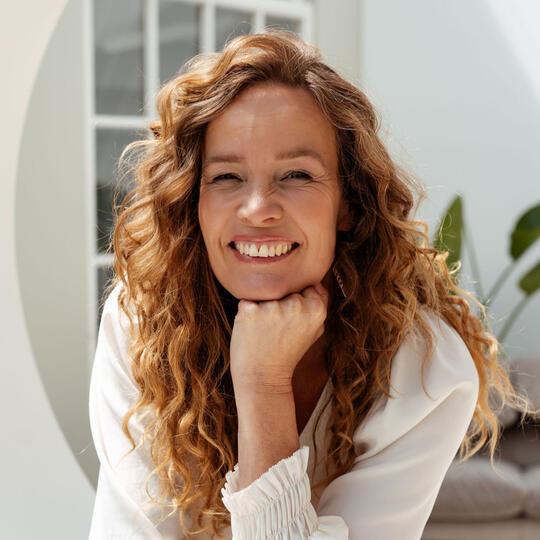 Joost
Owner De Muziekbeleving
demuziekbeleving.nl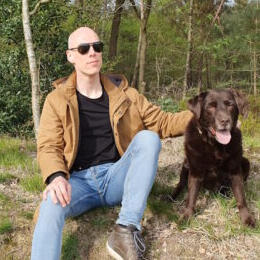 Shayan
Web developer
---
Real connections
Your daily dose of stories and advice.
In-person or via Slack.
---
#good-news
Share your professional victories - we are your biggest supporters.
---
Work some, play some
Grab your chill moment in our lounge area or start a ping pong battle.
Memberships
---
Flex Desk
€125 /m
- Any available desk
- 24/7 access
- Coffee, tea, internet
---
Dedicated Desk
€225 /m
- Your own desk
- Use our address for the Chamber of Commerce
- 24/7 access
- Coffee, tea, internet
Spotlight Sponsor
€25 /m
You help Spotlight thrive
---
Rent a monitor
€25 /m
Details: to be determined
All prices are excluding VAT
Or go for our
5-day pass
Ideal for when you're not in Enschede all the time, if you're still considering a membership of you just like a fun place to work every now and then.
€60
We are a community
Spotlight is not a standard coworking space, we are a community first. New members have to be a good fit, which is why we have a tryout day.We love to surround ourselves with other entrepreneurs and freelancers who are dedicated to their work, but don't take themselves too seriously.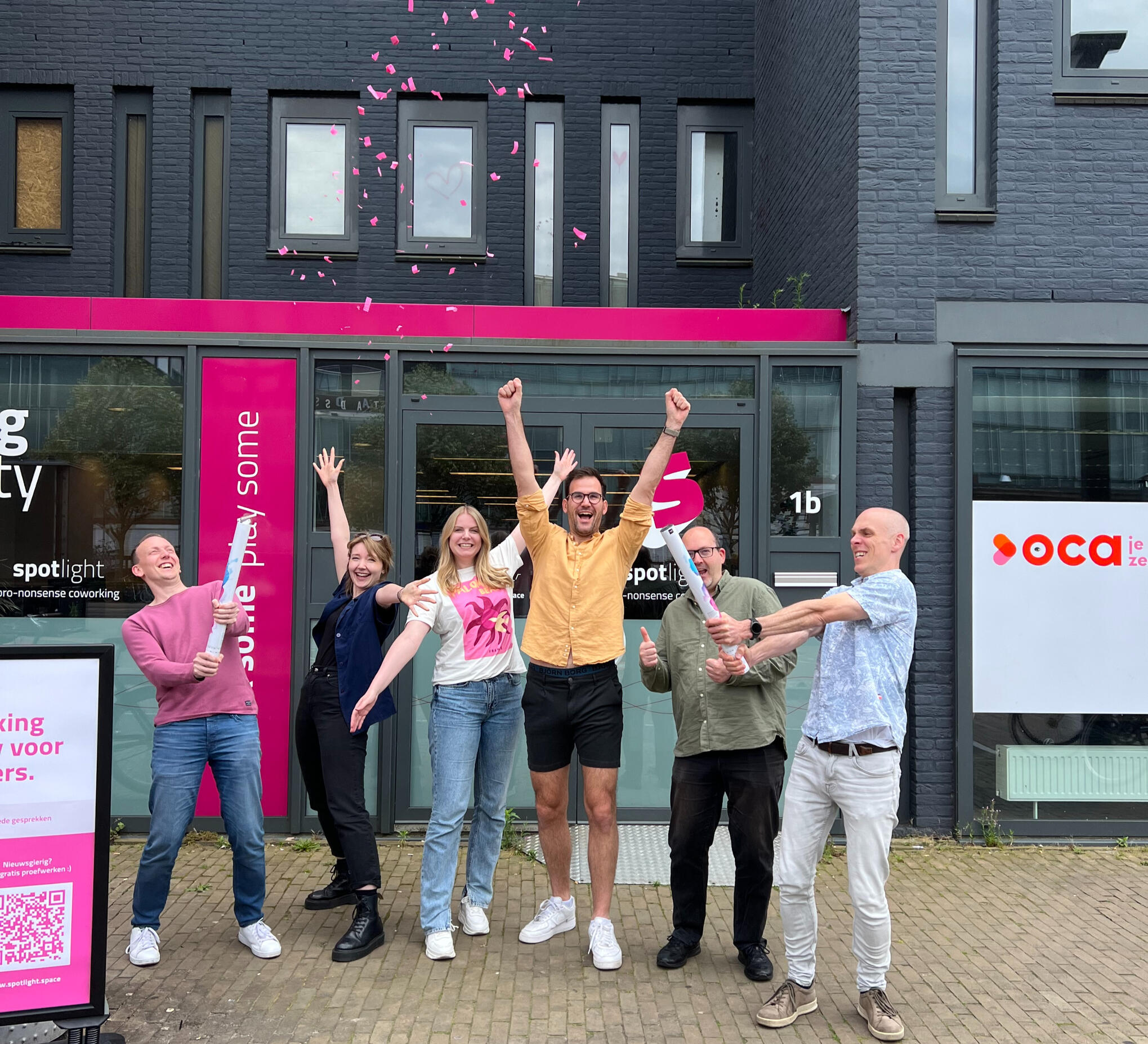 Our address
Stationsplein 1B
7511 JD Enschede
Google maps